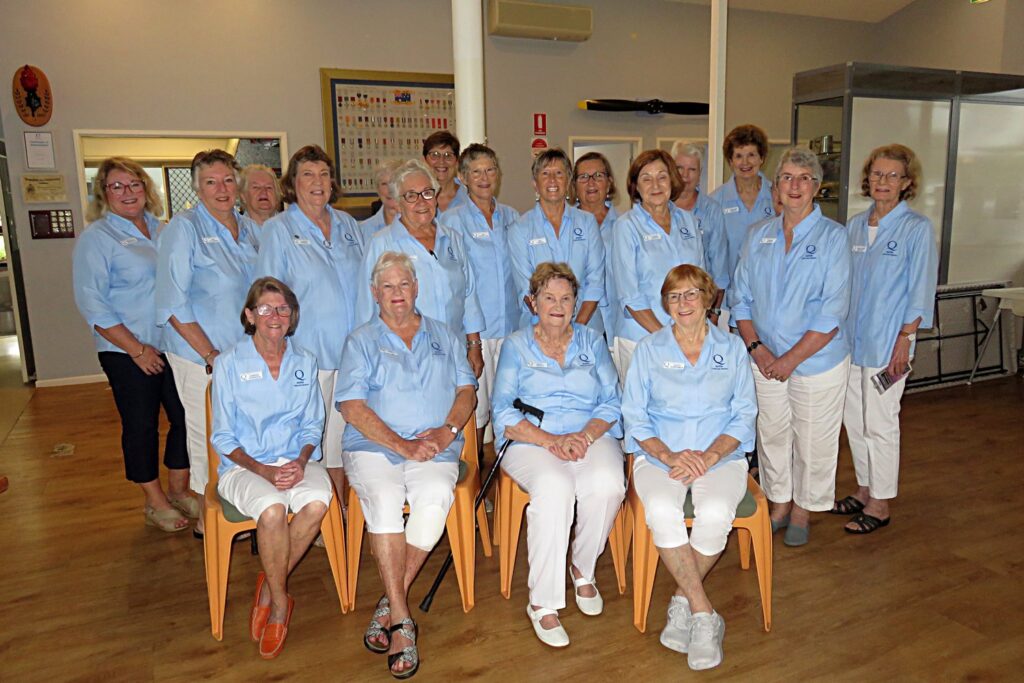 Quota is a service organisation. Members come from diverse backgrounds, sharing a common desire to serve the community. Quota's primary assistance is to the hearing and speech impaired and disadvantaged women and children.
Charities supported by Quota Coolum include:
Hear & Say Centre, Nambour
St Vincent de Paul Society
Salvation Army Emergency Accommodation
Sunshine Coast Riding for the Disabled
Youth Programme Connect
Cittamani Hospice
Coolum Meals on Wheels
Funds raised locally are distributed in the local community.